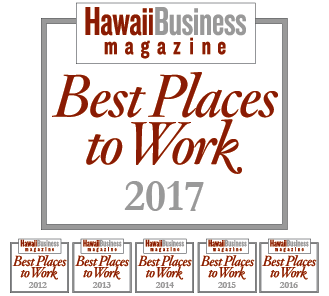 Hawaii Diagnostic Radiology Services, previously known as Yeoh & Muranaka Radiology, is a locally owned and operated company that is always seeking talented individuals to join our family. Our success is driven by our staff and their passion to put patient care as the top priority.  Because of this, we have been able to expand our services to several locations in the Honolulu area.  As we continue to grow, we hope to find people who share this passion and have the technical experience needed and the drive for personal growth in this fast paced environment.
We are currently looking to fill these positions:
Ultrasound Technologist
Please submit your résumé to hr@hawaiidrs.com or call us at (808) 949-0091 for more information.