Hawaii Diagnostic Radiology Services
Locally owned and operated since 1968, HDRS has the most complete and trusted outpatient imaging clinics in Hawaii.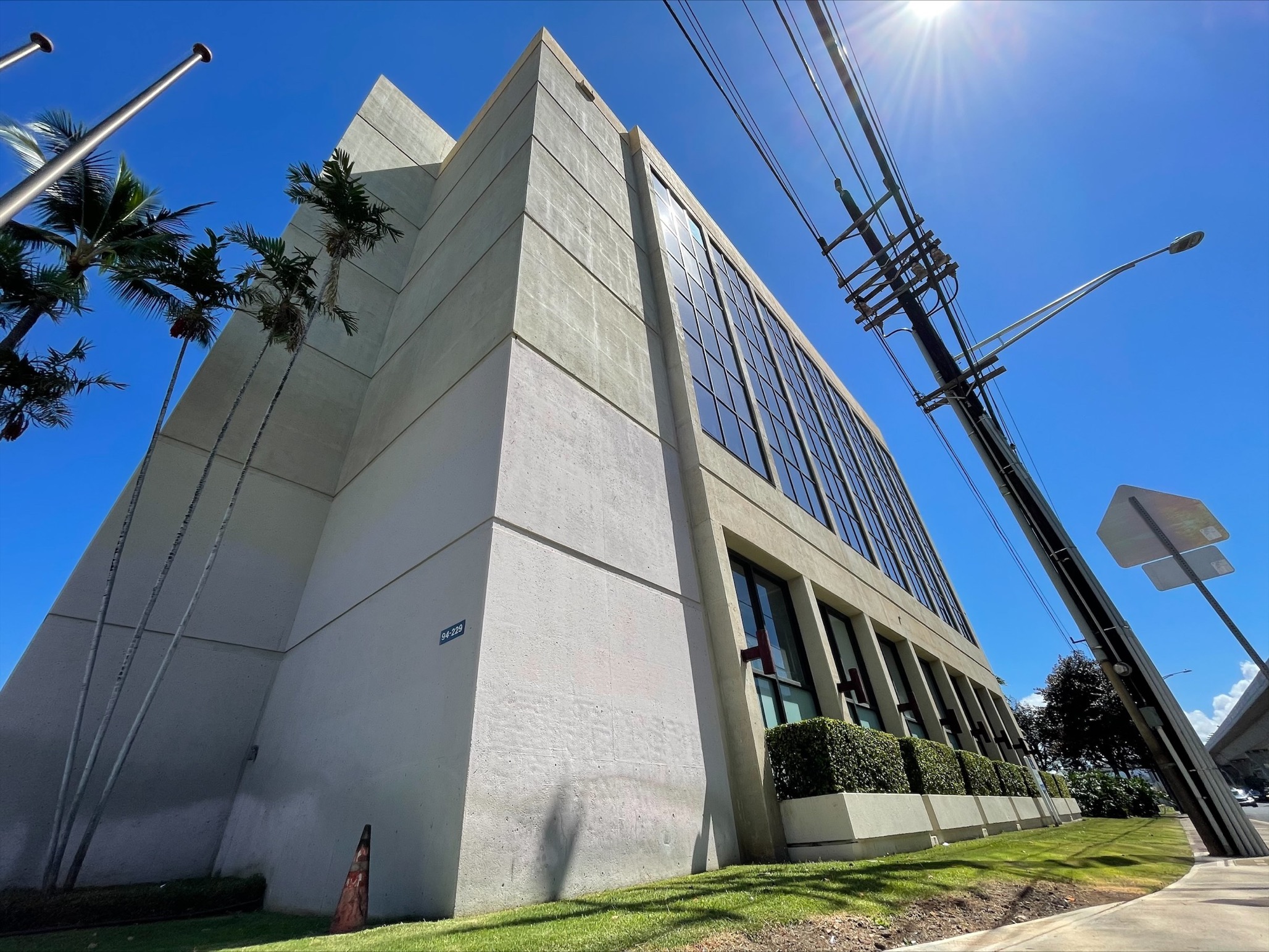 Open During Construction
New convenient location offering
mammography and ultrasound
View flyer

&nbspOnline Bill Payments&nbsp
&nbspNow Available!&nbsp
&nbsp No more waiting on hold.&nbsp
&nbsp No more waiting in line.&nbsp
Pay My Bill

COVID-19 Information
Details on the HDRS services
impacted by the global pandemic
Read more...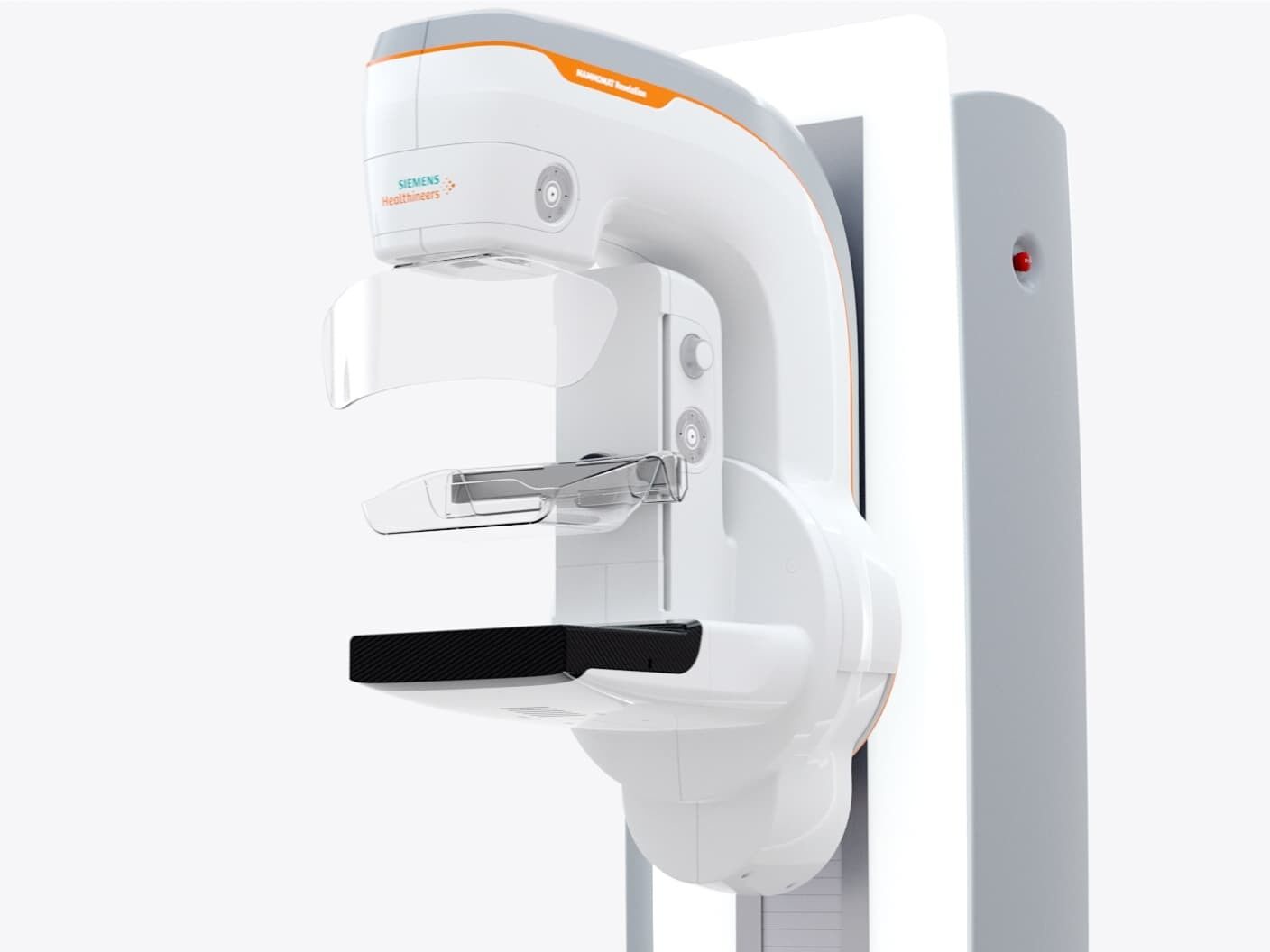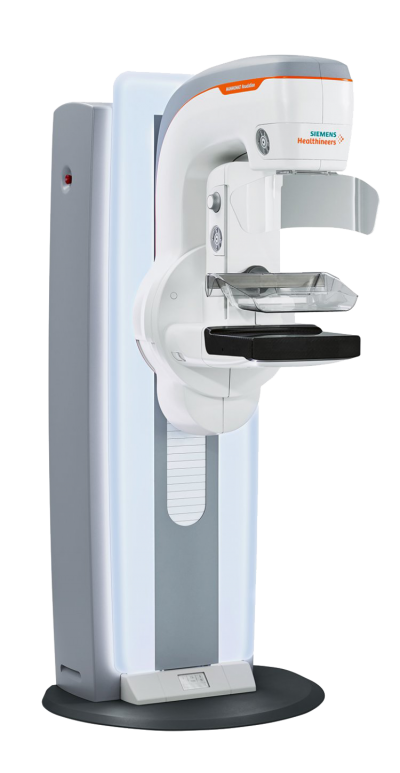 See the Difference.
Feel the Difference.
&nbsp Wide-angle Breast Tomosynthesis&nbsp
&nbsp Now Available &nbsp
Learn more...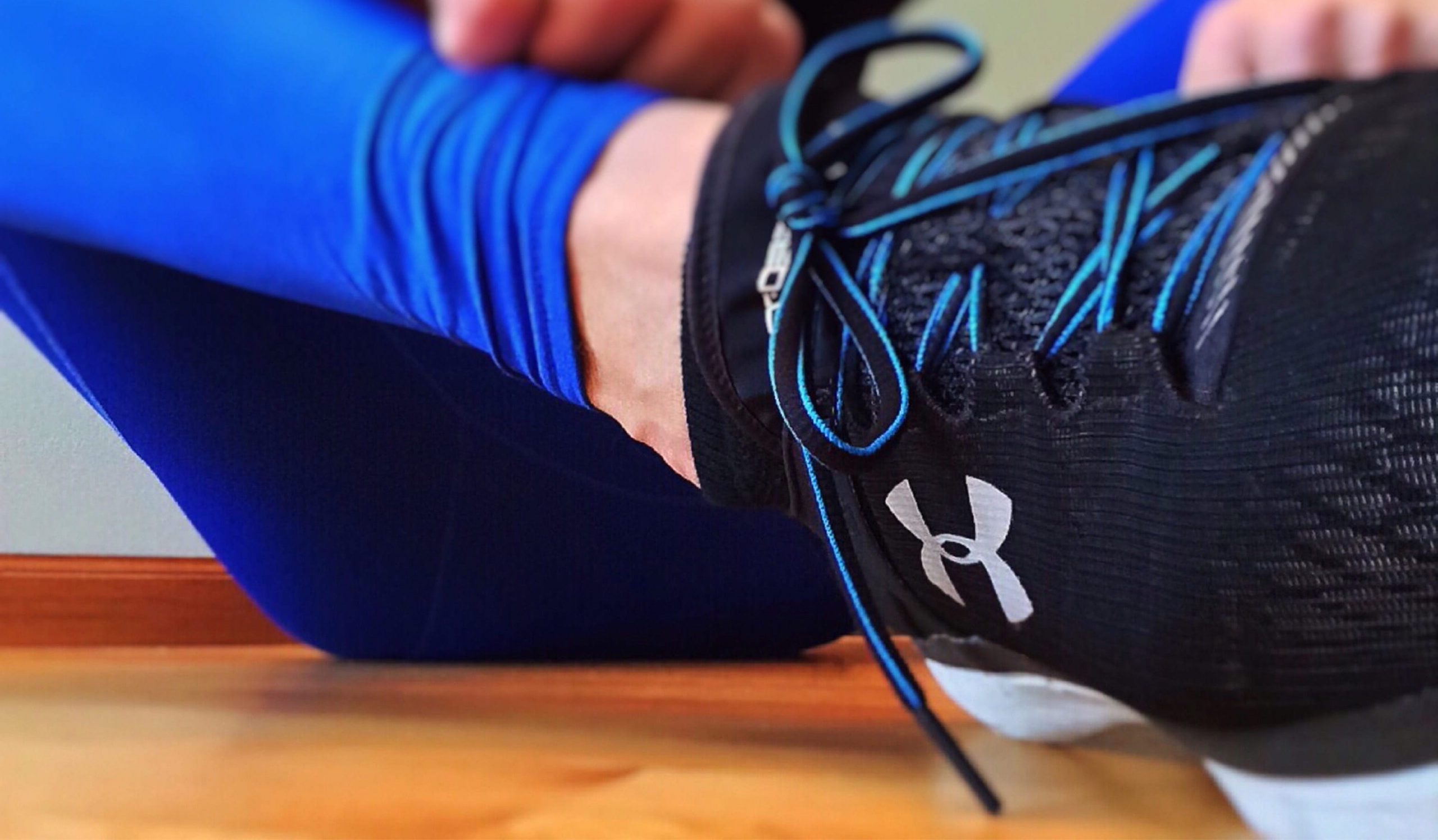 Set Goals.
DEXA Body Composition Exam
Learn more...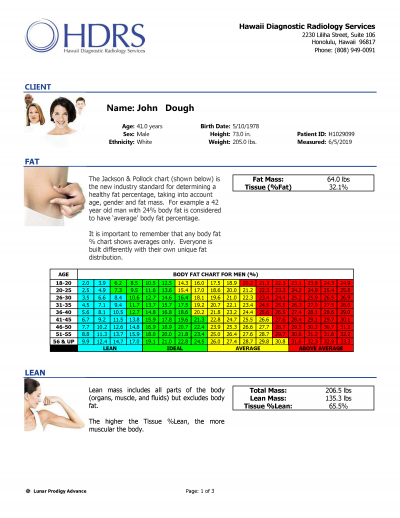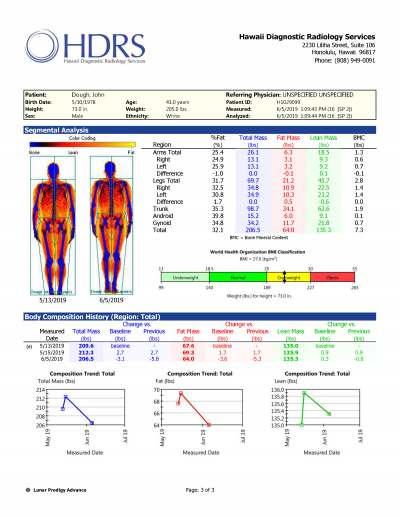 No referral or insurance needed!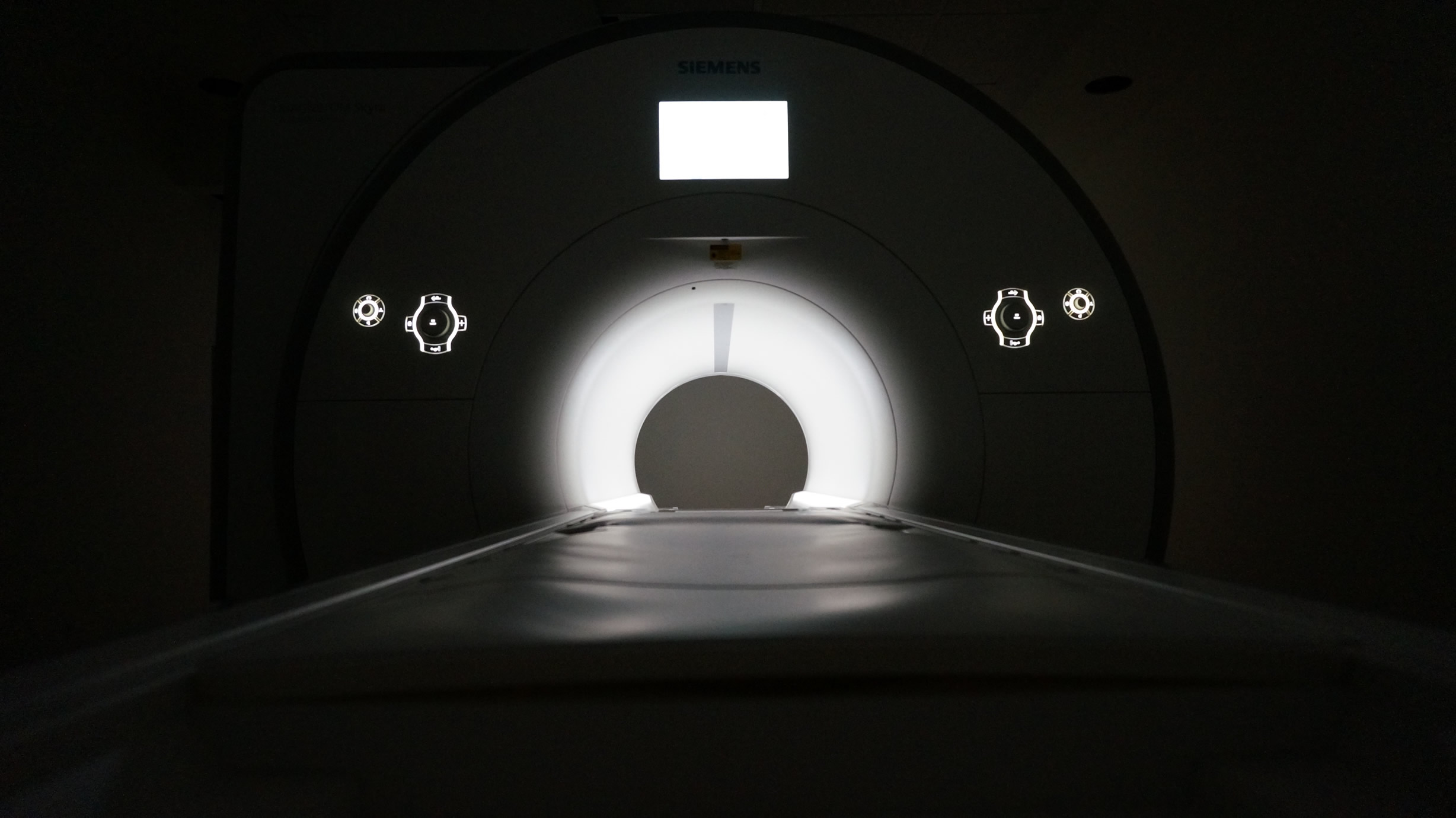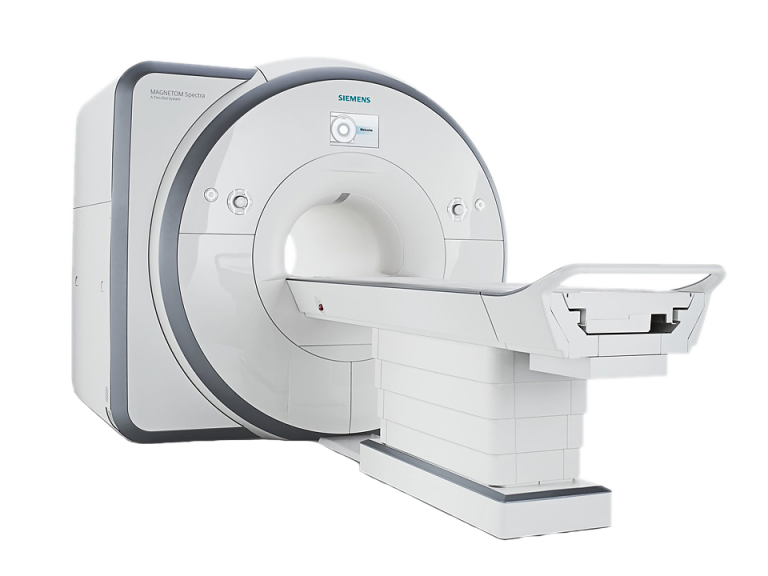 Research Grade Tech.
Larger Bore.
&nbsp With Numerous &nbsp
&nbsp Features & Optimizations &nbsp
Schedule Your MRI Today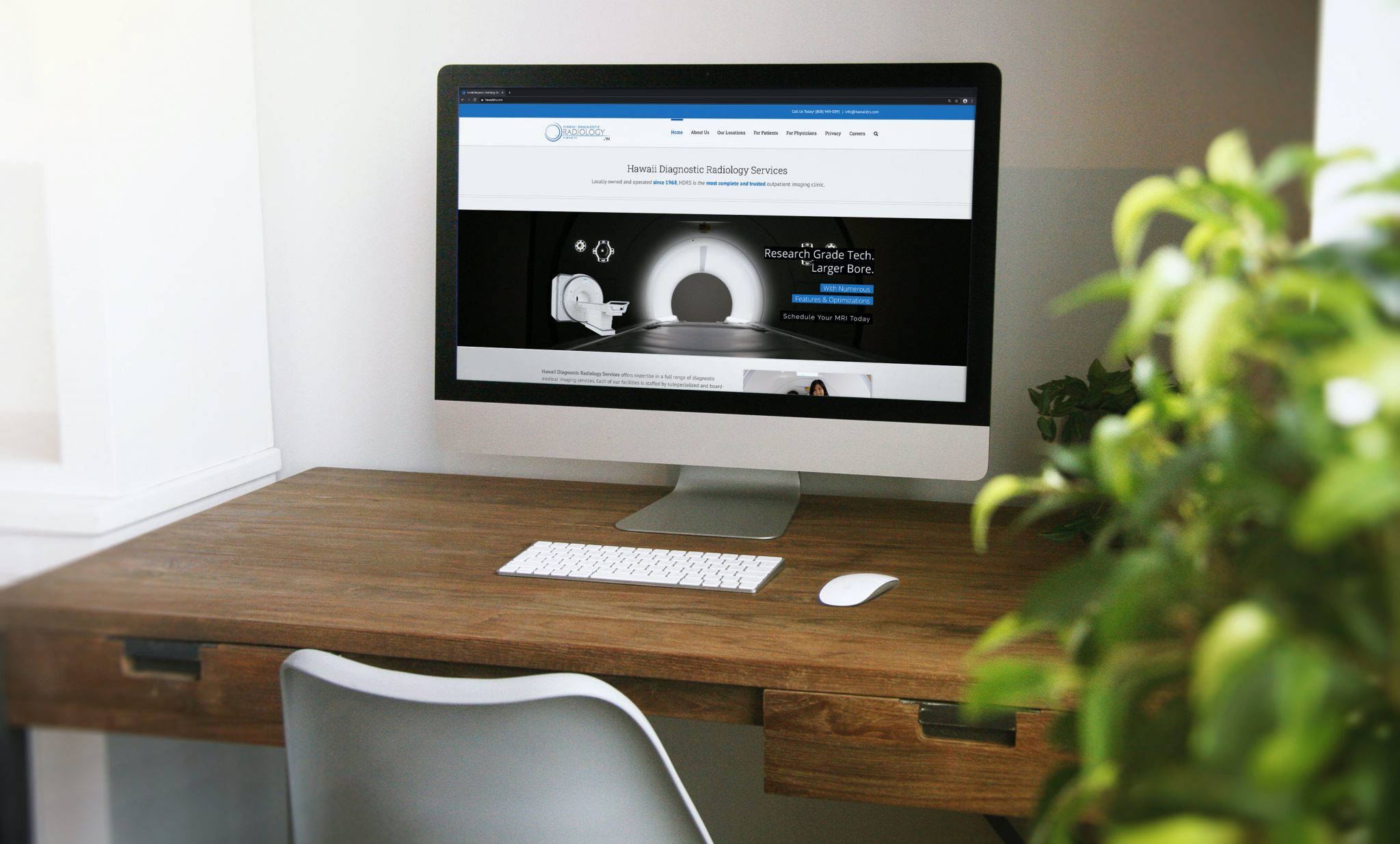 Access Granted.
Your Results.
Anytime, Anywhere.
Sign-up
Login

CT Calcium Scoring
Coronary Artery Disease
is the most common type
of heart disease.
Knowing your score
can save your life.
Learn more...
Hawaii Diagnostic Radiology Services offers expertise in a full range of diagnostic medical imaging services. Each of our facilities is staffed by subspecialized and board-certified radiologists, skilled technologists and exceptional support staff. Regardless of the type of exam you need, you can be assured to receive exceptional care in a comfortable and compassionate environment. Please contact us at any time if you have questions about a specific procedure or examination.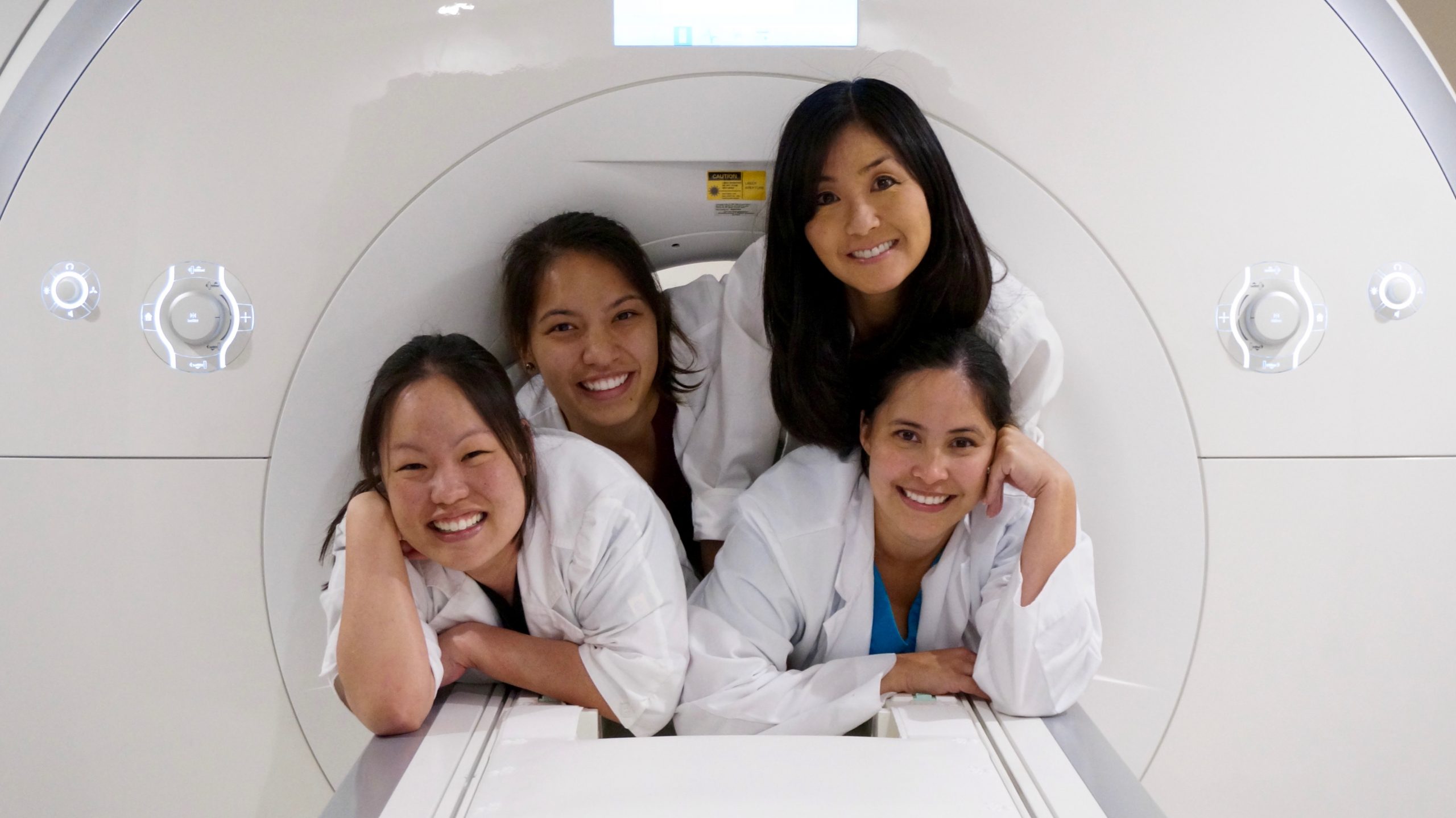 Digital Studies Captured
& Counting
Different Imaging
Exams Available
Years Servicing
Hawaii's Communities
Board Certified
Radiologists
Patients First
Keeping our patients safe and comfortable is our top priority. Investing in the latest technology allows us to acquire high quality images faster for prompt accurate diagnosis. This also allows us to reduce the amount of radiation exposure for exams that utilize it.
Our friendly staff and certified technologists are available to answer all your questions before, during, and after your exam.
X-ray
Available at
all locations
Magnetic Resonance Imaging
Available at our St. Francis
and Ala Moana locations
Computed Tomography
Available at our St. Francis
and Ala Moana locations
Ultrasound
Available at
all locations
Mammography
Available at our Center for
Women's Imaging and
Waipahu locations
Radiography / Fluoroscopy
Available at our
St. Francis location
Bone Densitometry
Available at our St Francis
and Ala Moana locations
Ala Moana Office & Center for Women's Imaging